/ News
Suzuki India reports sales growth despite challenging first quarter
Suzuki is betting on their Gixxers for sustained growth.
---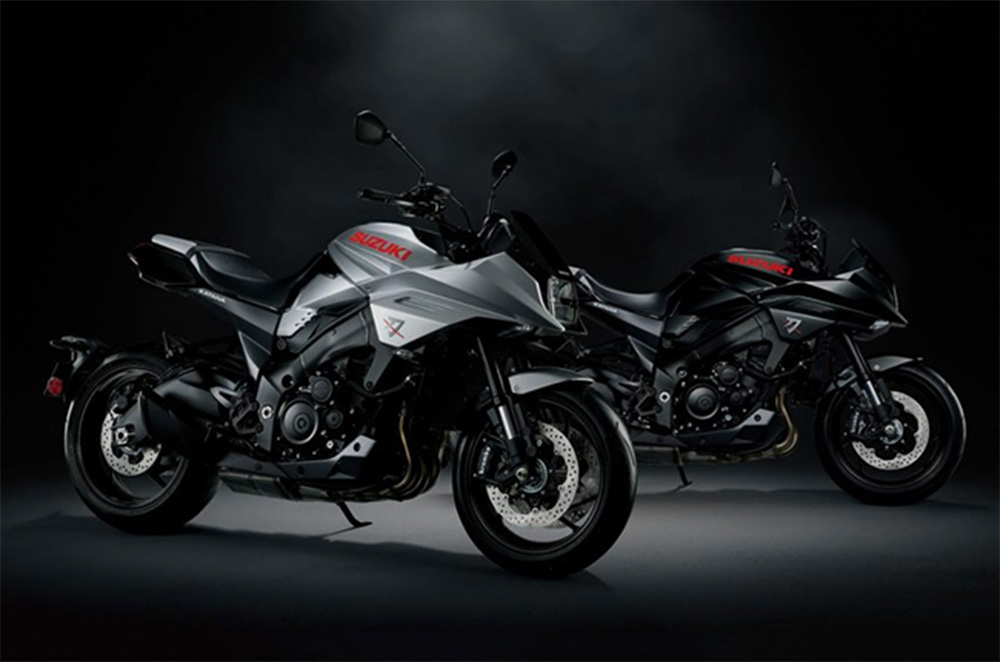 With a very challenging first quarter, brought about by global pandemic, motorcycle manufacturers anticipated a blow on the sales front. With temporary closures and suspension of factory operations, companies were trying to figure out to at least soften the blow for a little bit. However, for the biggest motorcycle market in the world, Suzuki India reported a more than modest growth for its fiscal year of 2020.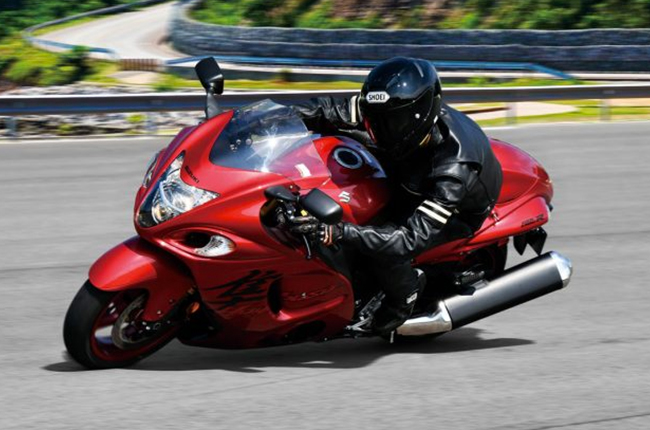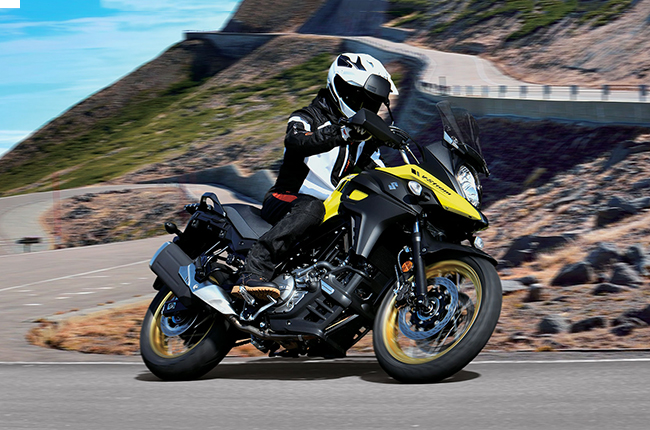 Suzuki and Royal Enfield are the only two manufacturers to report positive sales growth for the first quarter of 2020. Their fiscal year runs from April 2019 to March 2020 and for that period, they were able to sell 790,397 bikes translating to a 5.7 percent increase over the 747,506 bikes sold for 2019. They are known for producing the popular superbike Hayabusa GSX-R1300, and the 80's retro revival of the Katana.
Koichiro Hirao was very pleased to report their growth and thanked their dealer partners and employees for their exceptional service, despite the trying times.
We are pleased to close this financial year on a positive note with 5.7 percent growth amid the precautionary measures taken in the wake of the Covid-19 pandemic. We attribute this growth to our dealer partners for their determination and exceptional support further translating into customer trust and love.
Hirao added, "At present, our first and foremost priority is to ensure the health and safety of the employees and all stakeholders. As the industry fights the Covid-19 pandemic by implementing shutdowns and taking precautionary measures, we believe that industry will overcome this difficult time and bounce back with positive growth in the coming months,".
However, despite reporting on a positive note for the year 2020, Suzuki is still only the 5th largest manufacturer by sales volume in India. Suzuki still trails behind Bajaj, TVS, Honda, and Hero MotoCorp in a market that has an estimated 37 million motorcycles and mopeds. While globally, other motorcycle manufacturers are taking a turn for the worse, Suzuki is hopeful for the fiscal year 2021 and are placing their bets on the introduction of the Gixxer 250 series as well as the Access 125 and Burgman Street scooters to further drive their sales and give them more push to have a successful year ahead.
---
Related Articles
The Suzuki Avenis is a "muscular sporty scooter" with ample equipment and the Burgman Street's 125cc engine.

With Suzuki pulling out of racing and the GSX-R1000's type-approval certification nearing expiry, could it be time to say goodbye to the legendary sportbike?

Suzuki has been working on electric motorcycle technology for years, and its efforts could be close to fruition.

The latest 3S Shop from Suzuki Motorcycles Philippines is located in Talibon, Bohol, and it is ready to serve.

Four finalists will win a new motorcycle should they make it.
---
Latest News
Yamaha India has released MotoGP versions of its most popular streetbikes: the R15M, MT-15, Aerox 155, and RayZR.

Details about Kawasaki's upcoming Ninja ZX-4R have come to the surface, the new bike is expected to hit the global market in 2023.

Kawasaki is preparing to launch the ZX-4R supersport bike by 2023 according to sources.