/ News
Suzuki India reports sales growth despite challenging first quarter
Suzuki is betting on their Gixxers for sustained growth.
---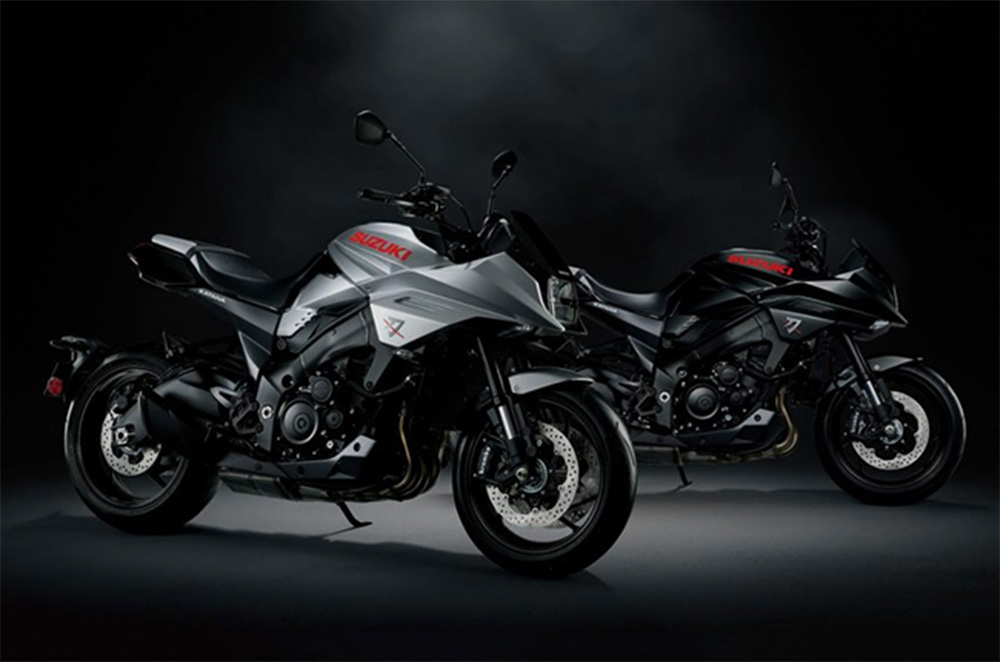 With a very challenging first quarter, brought about by global pandemic, motorcycle manufacturers anticipated a blow on the sales front. With temporary closures and suspension of factory operations, companies were trying to figure out to at least soften the blow for a little bit. However, for the biggest motorcycle market in the world, Suzuki India reported a more than modest growth for its fiscal year of 2020.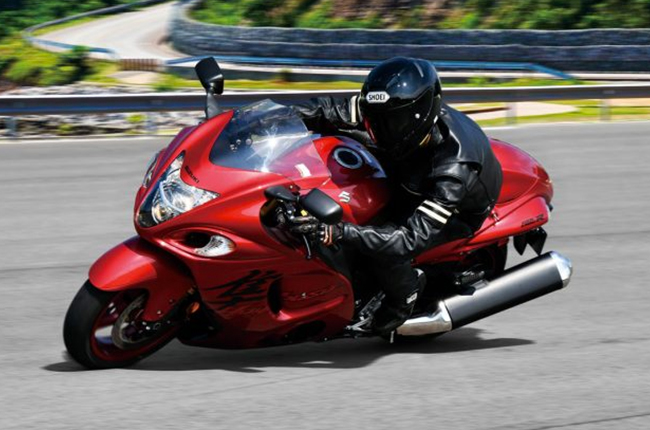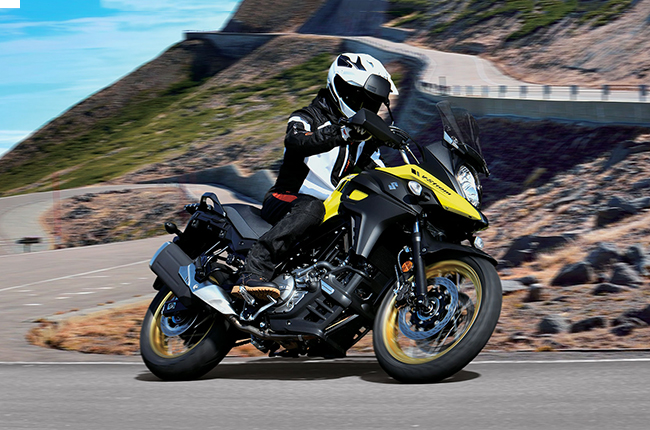 Suzuki and Royal Enfield are the only two manufacturers to report positive sales growth for the first quarter of 2020. Their fiscal year runs from April 2019 to March 2020 and for that period, they were able to sell 790,397 bikes translating to a 5.7 percent increase over the 747,506 bikes sold for 2019. They are known for producing the popular superbike Hayabusa GSX-R1300, and the 80's retro revival of the Katana.
Koichiro Hirao was very pleased to report their growth and thanked their dealer partners and employees for their exceptional service, despite the trying times.
We are pleased to close this financial year on a positive note with 5.7 percent growth amid the precautionary measures taken in the wake of the Covid-19 pandemic. We attribute this growth to our dealer partners for their determination and exceptional support further translating into customer trust and love.
Hirao added, "At present, our first and foremost priority is to ensure the health and safety of the employees and all stakeholders. As the industry fights the Covid-19 pandemic by implementing shutdowns and taking precautionary measures, we believe that industry will overcome this difficult time and bounce back with positive growth in the coming months,".
However, despite reporting on a positive note for the year 2020, Suzuki is still only the 5th largest manufacturer by sales volume in India. Suzuki still trails behind Bajaj, TVS, Honda, and Hero MotoCorp in a market that has an estimated 37 million motorcycles and mopeds. While globally, other motorcycle manufacturers are taking a turn for the worse, Suzuki is hopeful for the fiscal year 2021 and are placing their bets on the introduction of the Gixxer 250 series as well as the Access 125 and Burgman Street scooters to further drive their sales and give them more push to have a successful year ahead.
---
Related Articles
Suzuki has launched the 2024 GSX-R1000 and GSX-R1000R in the US market with new colors.

Suzuki is reportedly working on a new adventure-touring model focused for road use in the form of the V-Strom 800.

Suzuki has launched the 25th Anniversary Edition of the Hayabusa. It features a striking combo of black and orange, as well as commemorative emblems and decals.

The QCPD has acquired 150 units of the Suzuki Burgman Street. The scooters have been decked out in all the accessories needed for effective city patrol.

Suzuki has announced that it plans to launch up to eight electric models by 2030, with the first making its debut as early as 2024.
---
Latest News
Triumph has announced that it will continue supplying Moto2 racing engines until 2029, with performance updates in the pipeline.

Indian Motorcycle has unveiled its newest creation, the 2024 Challenger Elite.

Royal Enfield has unveiled the all-new Himalayan, the most high-tech and high-performance model in their arsenal.