/ News
MV Agusta donates PCR machine to help combat COVID-19
MV Agusta donates a PCR machine designed to amplify DNA samples used to speed up COVID-19 testing.
---
Italian motorcycle manufacturer, MV Agusta, has been known to produce some of the most exotic looking motorcycles that have been considered by many as "works of art". Their notable motorcycles include the Brutale, Dragster, and the Superveloce. Recently, however, the Italian motorcycle industry has been greatly affected by the COVID-19 pandemic with multiple manufacturers being forced to shut down, such as Aprilia, Ducati, and Vespa. MV Agusta is now joining the fight against COVID-19 and has donated a life-saving piece of equipment to the Varese Hospital in Italy, to speed up the testing of COVID-19 patients within the community.
The equipment donated by MV Agusta was a British built QuantStudio™ 5 Real-Time polymerase chain reaction (PCR) system made by Thermo Fisher Scientific Inc. It's designed to help healthcare professionals to diagnose patients who may be suffering from COVID-19 quickly and accurately. The PCR machine donated is capable of processing as much as 96 swabs in as little as 30 minutes. While the machine can be used for COVID-19, even after the pandemic, it can still be used to improve the hospital's diagnostic capabilities in virology in general. This was made possible by a partnership made with Fondazione Circolo della Bonta Onlus, who began fundraising for such equipment just last March.
It is important for us to do our part in this particular moment, supporting those who are working to address this situation and protect our community. Fondazione Circolo della Bontà helped us single-out some critical needs, so we were able to act swiftly and efficiently. We are also keeping in touch with the Varese hospital to identify further opportunities for intervention.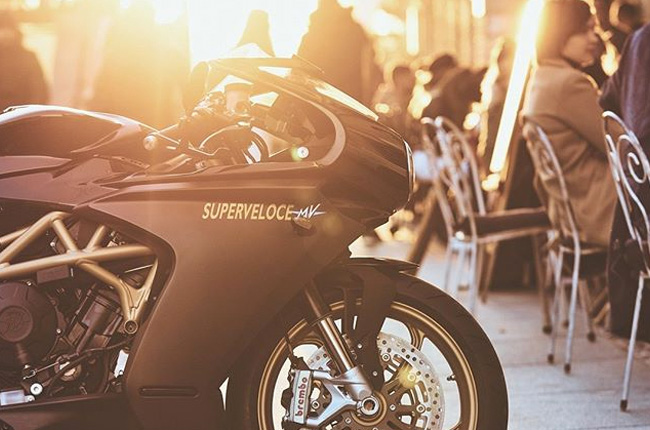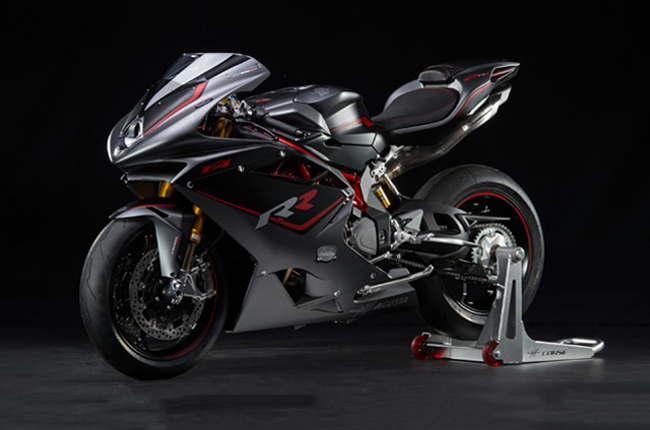 Among other motorcycle manufacturers in Italy, MV Agusta continued to operate a skeletal workforce despite other manufacturers suspending operations. However, they ensured the safety and security of their workforce even when they continued to operate. Now, their latest move of donating the PCR machine has solidified their stand in joining other manufacturers in combating the COVID-19 pandemic.
---
Related Articles
MV Agusta's new 931cc, inline-triple engine could be featured on several more models.

The Brutale RS gets a powerful four-cylinder mill, comfortable seats, and a new suspension setup.

Limited to just 110 units in the world, the Philippines gets an allocation thanks to MotoStrada.

MV Agusta could soon have a new entry-level sportbike on its hands thanks to QJ Motor.

Beautiful art gets a repaint.
---
Latest News
The all-new Classic 350 features a new chassis, a new engine, and timeless styling.

Yamaha has released the GoGoro-powered swappable-battery EMF electric scooter in Taiwan.

New models for 2022 or available with the Milwaukee-Eight 117 engine.