/ News
MV Agusta donates PCR machine to help combat COVID-19
MV Agusta donates a PCR machine designed to amplify DNA samples used to speed up COVID-19 testing.

on Apr 13, 2020
---
Italian motorcycle manufacturer, MV Agusta, has been known to produce some of the most exotic looking motorcycles that have been considered by many as "works of art". Their notable motorcycles include the Brutale, Dragster, and the Superveloce. Recently, however, the Italian motorcycle industry has been greatly affected by the COVID-19 pandemic with multiple manufacturers being forced to shut down, such as Aprilia, Ducati, and Vespa. MV Agusta is now joining the fight against COVID-19 and has donated a life-saving piece of equipment to the Varese Hospital in Italy, to speed up the testing of COVID-19 patients within the community.
The equipment donated by MV Agusta was a British built QuantStudio™ 5 Real-Time polymerase chain reaction (PCR) system made by Thermo Fisher Scientific Inc. It's designed to help healthcare professionals to diagnose patients who may be suffering from COVID-19 quickly and accurately. The PCR machine donated is capable of processing as much as 96 swabs in as little as 30 minutes. While the machine can be used for COVID-19, even after the pandemic, it can still be used to improve the hospital's diagnostic capabilities in virology in general. This was made possible by a partnership made with Fondazione Circolo della Bonta Onlus, who began fundraising for such equipment just last March.
It is important for us to do our part in this particular moment, supporting those who are working to address this situation and protect our community. Fondazione Circolo della Bontà helped us single-out some critical needs, so we were able to act swiftly and efficiently. We are also keeping in touch with the Varese hospital to identify further opportunities for intervention.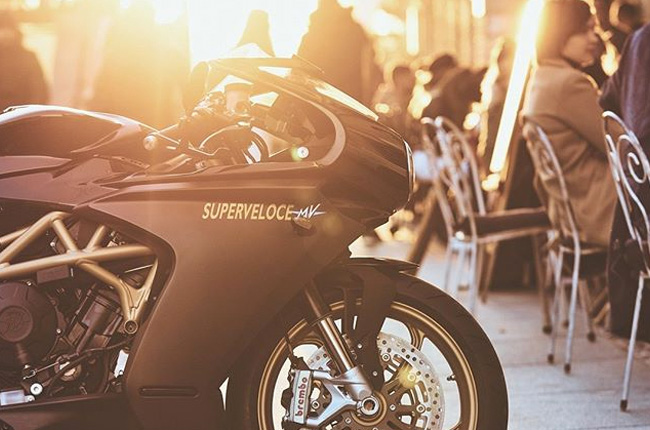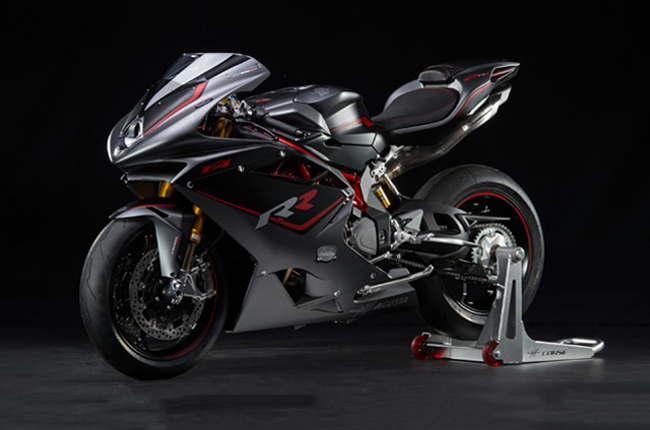 Among other motorcycle manufacturers in Italy, MV Agusta continued to operate a skeletal workforce despite other manufacturers suspending operations. However, they ensured the safety and security of their workforce even when they continued to operate. Now, their latest move of donating the PCR machine has solidified their stand in joining other manufacturers in combating the COVID-19 pandemic.
---
Related Articles
MV Agusta motorcycles will now have even better-sounding motorcycles thanks to its partnership with one of the leading exhaust system brands, Akrapovič.

MV Agusta reveals its future plans through its social media channels with new motorcycles in the near future and the possibility of turbocharged engines.

MV Agusta's new design director, Giorgio Mazzotti replaces Adrian Morton who has influenced the brand's designs for the past 20 years of his career.

MV Agusta hires Filippo Bassoli as its new Group Marketing Director after working for Deus Ex Machina Italy as its Global Marketing Director.

The MV Agusta Rush 1000 is set for production next month for a limited edition run of only 300 units packed with F1 and MotoGP technology.
---
Latest News
British and German engineers have developed an uncuttable metal inspired by the skin of grapefruit and shell of a mollusk that could be used for bike chains and locks.

Ducati releases its semi-annual sales report, grouped per category, shows that its sales figures are generally down for the second quarter of 2020.

Honda's patent for a futuristic-looking sports scooter from its Italian design studio emerges online looking nothing like the rest of its scooter lineup.