/ News
Would you like to see the Voge ER-10 electric motorcycle in the Philippines?
Is this what the future of naked bikes looks like?

on May 18, 2021
---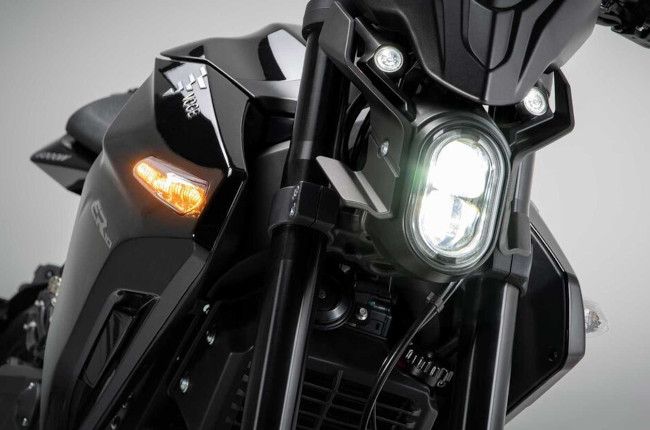 It would appear that electric scooters and motorcycles are becoming more and more ubiquitous by the day. Although it may not seem like it just yet here in the local market, a staggering number of startups dedicated solely to developing and manufacturing electric two-wheelers have popped up in the global market. On top of this, established manufacturers have begun investing heavily into the development of electric powertrains and high performance batteries for their future models.
Companies like Husqvarna, Kymco, and even Honda, have expressed their interest and commitment towards making the green shift within the next decade, however, a production-ready model from any of these companies has yet to be released into the market. That said, Chinese motorcycle manufacturer Loncin has charged ahead by unveiling its first full-size electric motorcycle in the European market. Going by the Voge branding, the ER-10 looks like a true, proper naked streetfighter. However, it draws power from a silent and emission-free electric motor, as opposed to a conventional internal-combustion engine.
Taking a closer look at the bike's impressive powertrain, we find a high-tech, liquid-cooled, 60V/6 kW electric motor which boasts a pretty impressive 14 kW of peak power. That translates to around 19 horsepower, making it capable of hitting a top speed limited to 100 kilometers per hour. Now, these performance figures are definitely nothing compared to the big bikes in the market, however, they do stack up pretty well against the likes of 125cc to 150cc gasoline-powered machines. That means that the Voge ER-10 could definitely make for a daily commuter, as well as a fun little runabout on weekend rides.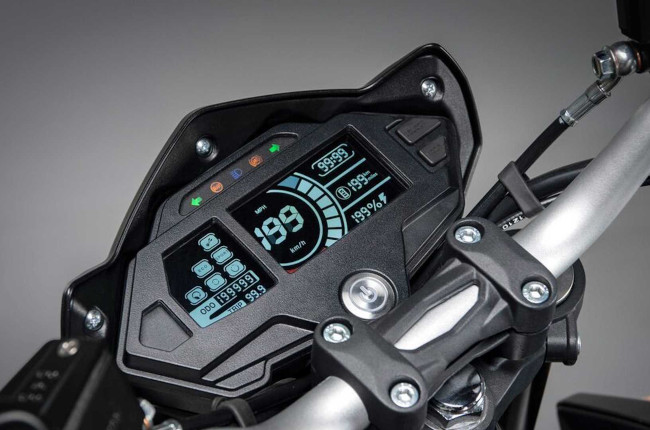 Loncin promises a 100-kilometer range out of a single charge thanks to the bike's standard 60V/70 Ah lithium-ion battery. Surprisingly, despite the fact that electric motorcycles are often criticized for being heavy, the Voge ER-10 tips the scales at just 115 kgs, making it an enjoyable, agile streetfighter. Initially making its debut in the Italian market, the Voge ER-10 carries with it quite a premium price tag of €6,590, or the equivalent of P385,522. Yes, that's quite a hefty sum. However, give the rapid pace of battery tech development, it's just a matter of time before we see the price tags of premium electric two-wheelers become more and more affordable.
---
Related Articles
Kymco has launched the DTX 125 adventure scooter in Europe. We think it would make a decent runabout in Manila's busy roads.

Suzuki has given the GSX-R1000, GSX-R750, and GSX-R600 minor updates for the 2022 model year.

Kawasaki has updated the Vulcan S in the European market. This means that we could soon see the updated version hit the local market.

Italian motorcycle manufacturer Moto Guzzi has pulled the wraps off its latest creation, the V100 Mandello sport-tourer.

Chinese motorcycle manufacturer Benelli has launched the Tornado 252R sportbike in the Chinese market. The bike is expected to enter the global market soon.
---
Latest News
Kymco has launched the DTX 125 adventure scooter in Europe. We think it would make a decent runabout in Manila's busy roads.

Uncovered Chinese regulatory documents indicate that Aprilia is preparing to launch the new Tuono 250 soon.

Recently retired racing veteran Valentino Rossi is set to launch a new range of eMTBs.