/ News
Ducati releases stunning Futa road e-bike in latest World Premiere
Transform your daily commute, or your daily workout regimen.

on Mar 07, 2022
---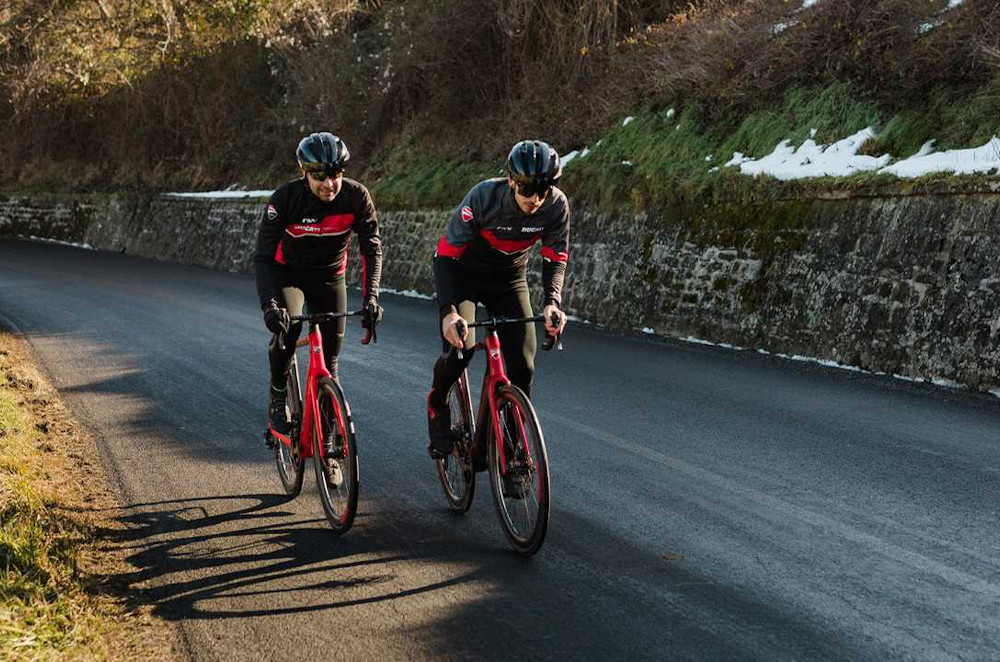 Despite the fact that Ducati has yet to release a fully electric motorcycle, the House of Borgo Panigale has been dabbling in the electrification pond in the world of bicycles for a few years. Those who are familiar with eMTBs will be familiar with Ducati's MIG-S mountain bike, as well as the super fancy TK01-RR. While these bikes have been reintroduced for 2022, Ducati has introduced the Futa, a completely new model.
The Futa is Ducati's response to road bikers seeking an amazingly high-end pedal-assist road bike capable of covering longer distances and climbing higher heights. Cyclists will certainly drool over the level of technology Ducati and Thok e-Bikes have included into this vehicle. If the price tag, translating to around P425,000 doesn't bother you, you should surely add this stylish e-bike to your two-wheeler collection. Is, however, the expensive price tag justifiable? The final word is up to you.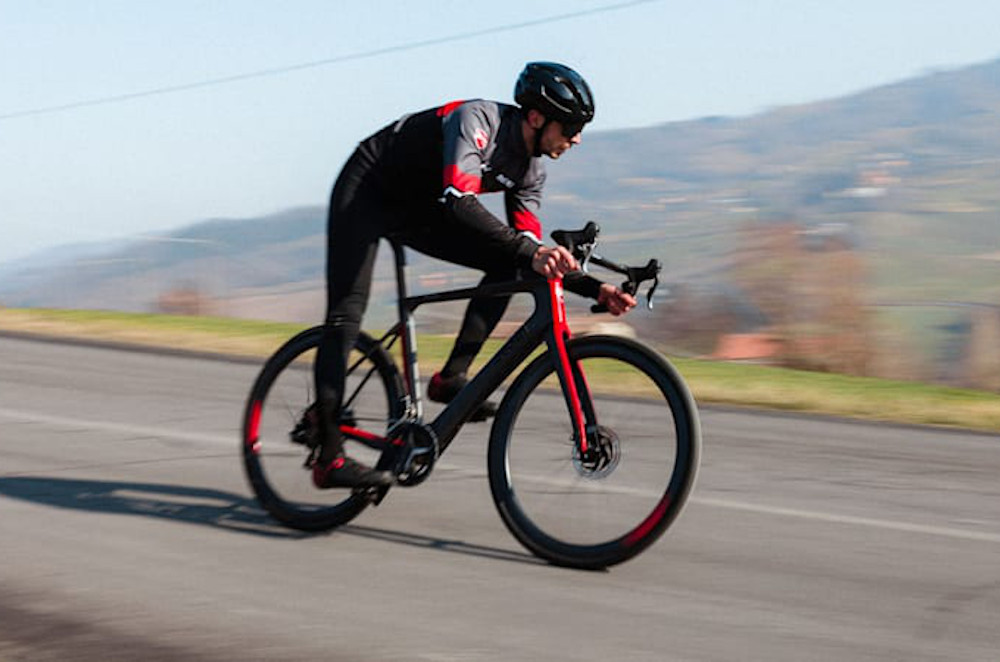 The Futa, according to Ducati, represents the "next generation of pedal-assisted road bikes". It has a stylish unidirectional carbon-fiber frame that was designed to provide the ideal blend of comfort, rigidity, and pedalling efficiency. When you combine all of that with Aldo Drudi's stunning design, you've got a road bike that's well worth a second look.
The latest and finest power unit in the world of e-bikes lies at the core of the Ducati Futa. In the cycling world, FSA is a well-known brand. The Taiwanese business recently launched its System HM 1.0 e-bike power unit. This is exactly what the Ducati Futa has to offer, with a peak power output of 250W and torque of 42 Nm. While this may not appear to be much, it goes a long way toward providing a very organic and dynamic pedal assist, ideal for traversing long distances and high altitudes.
The Futa has a torque and speed sensor, similar to the modern rider aids found in Ducati motorcycles, to provide seamless power distribution across a variety of road conditions. This gives the rider a consistent, non-synthetic pedal feel, allowing them to fine-tune the power delivery on each pedal stroke. Fully charging the battery, which weighs in around four kilograms, takes about three and a half hours. The bike can be linked to your smartphone using apps for iOS and Android. It also includes a Garmin remote that is built into the handlebar.
---
Related Articles
Ducati has launched two electric bikes under the Scrambler brand in the form of the SCR-X and SCR-E GT

Harley-Davidson has introduced the SWITCH/MTN electric mountain bike via its e-bike division Serial 1.

Ducati has launched the Streetfighter V2 in a striking new Storm Green colorway, to better set itself apart from its bigger, V4-powered sibling.

Serial 1, Harley-Davidson's e-bike brand, has released the BASH/MTN electric mountain bike, a fancy go-anywhere e-bike.

Ducati and Bulgari are considered two of Italy's most well-known brands, and they've collaborated to release a special edition watch called the Bulgari Aluminum Ducati Special Edition chrono...
---
Latest News
Canadian motorcycle manufacturer Can-Am introduces two new fully-electric models in the form of the Pulse and Origin.

We only have to wait four years before seeing the first electric Royal Enfields.

Honda is suspending orders for the Rebel 1100, 500, 250, CRF250, Forza, ADV150, Grom, Monkey 125, CT125, Hunter Cub.