/ News
The Ducati Multistrada V4 will also be called the Granturismo
Its latest adventure tourer will be launched today.

on Oct 15, 2020
---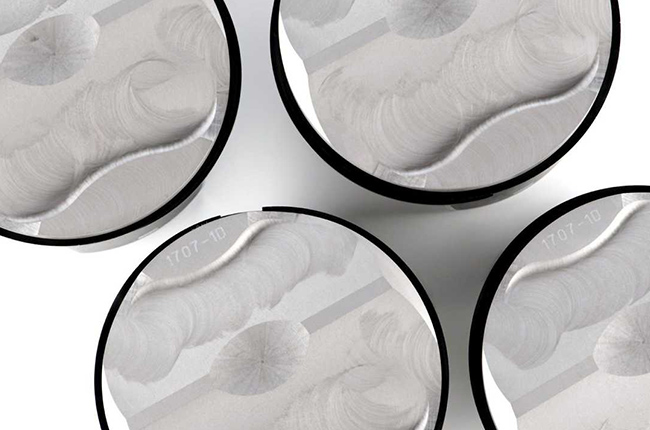 Ducati is set to unveil its latest adventure tourer, last night, the motorcycle manufacturer from Borgo, Panigale gave us another revelation about the new Multistrada V4. Ducati will also call the new adventure motorcycle the Granturismo, which makes perfect sense. The bike is built on the Multistrada platform with all the new technology and a brand new V4 engine, yet the bike is leaps and bounds from its predecessor.
Early speculations pointed to a V4 engine that would be similar to its supersport bike siblings, the Panigale V4, and the new Streetfighter V4. The bike will have the same firing order as the other Ducati V4 engines, yet its tuning will be more suited for touring rather than sport riding hence, the new name.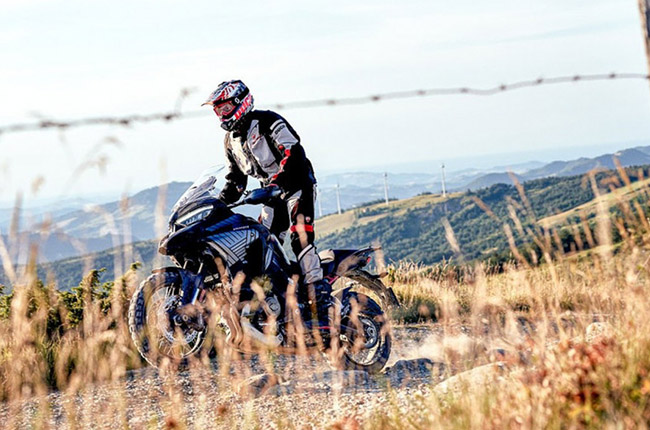 In the past few weeks, they've revealed that it will be the first motorcycle to make use of radar technology for its adaptive cruise control system. They've also revealed longer distance intervals before the need for a full Desmo service and how the new V4 engine uses much lighter components to shed off some weight from the bike. All of the engine details are now out with what Ducati called them its four theorems.
At this point, a lot of speculations are still being made by true Ducati fans despite the revelations already presented to us by the Italian motorcycle manufacturer. From this side of the world, we only have to wait several more hours until Ducati makes the big reveal. In any case, we can be assured that no matter what, the new Granturismo will surely be an exciting and impressive machine. It will only be a matter of time until the new Ducati Multistrada V4 Granturismo makes its way to our shores by 2021. Just as before, we'll be sure to be tuned on Ducati's website and social media for the big reveal.
---
Related Articles
The new Ducati Multistrada V4 will be using conventional springs for its valve actuation, moving away from its famous Desmodromic valve actuation system.

The new Ducati Multistrada V4 engine allows you to travel further than the earth's circumference before needing a full Desmo service.

Ducati has announced that the 2021 Multistrada V4 will be using radar technology for its adaptive cruise control and blind-spot detection.

Ducati releases its first of four "theorems" on its social media pages hinting on the Multistrada's new V4 engine and announcing its official unveiling on October 15.

Ducati's 2021 Multistrada V4 is undergoing its final development stages sporting a new engine with reports of its estimated scheduled launch set for January 2021.
---
Latest News
The 2021 Yamaha MT-09 is officially launched with a new headlight assembly, redesigned chassis, body, and a more powerful Euro 5-compliant engine.

Ducati will be running a weekly web series coinciding with its social media pages to launch its new motorcycles starting November 4.

Suzuki's latest patent sketches of the new Suzuki SV650 shows a turbocharged engine inspired by the Recursion concept.