/ News
Order Hero Facebook group saves delivery riders from canceled orders
As riders risk their lives just to deliver food to us, Order Hero gives you a chance to save them from canceled orders.
---
Food delivery services apps have changed the game for restaurant owners and the way people dine. The problem with getting too much convenience from your smartphone is that we tend to forget the human connections involved in our daily lives. Every time we cancel an order, just because it's convenient, we forget that there are people behind this app that are working hard just to get you food, and every time we cancel, someone still has to pay.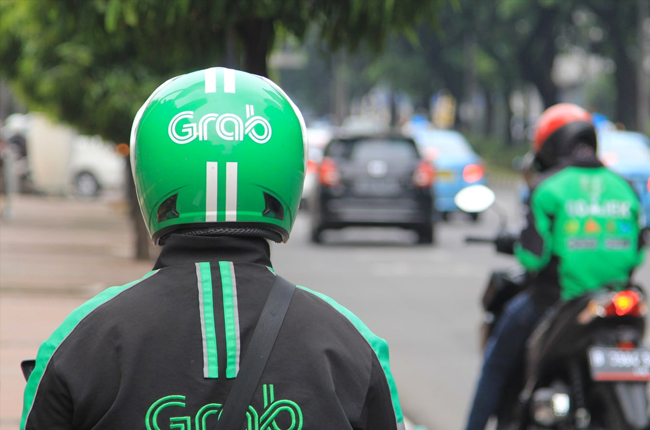 This is what prompted the starting of the Facebook Group Order Hero. Photographs of teary-eyed food delivery riders circulated social media showing him being forced to eat a canceled order from Jollibee as he would be forced to pay for it anyway. Even worse, some delivery riders were seen selling the canceled orders to passers-by or be forced to eat it themselves. This did not bode well with a number of concerned netizens.
The way Order Hero works, It saves riders from canceled orders by allowing them to post it on Facebook and offer it to anyone from the group who would want to buy the canceled order. He would then deliver it to any of the takers of the ordered food. The service is allowed to all riders whether, from Grab Food, Food Panda, Lala Move or Angkas, it gives its members the chance to become a good samaritan, and save riders from paying for canceled orders.This also happens the other way around, where people can extend their intent to pay for an order that was just canceled. Grab Food has welcomed this new movement and has lauded the group for doing such a notable service. In an official statement, they said, "We feel the love and care of everyone for our GrabFood delivery heroes. We are thankful that during these trying times, most of us prioritize the welfare of our partners who go out to keep us safe and deliver our essential needs."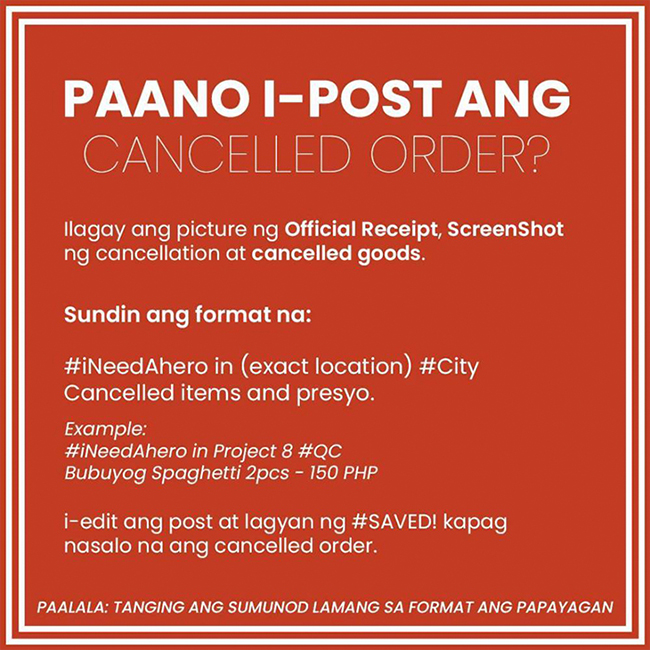 At this moment, the number of members of Order Hero is more than 150,000 and counting. They carry the hashtag #NoToCancelledOrders.If you wish to be a good samaritan to the countless riders who deliver your favorite food to your doorstep, search for "Order Hero" on Facebook, and join the group's movement.
---
Related Articles
Angkas and Joyride suspend ride-hailing operations. However, their delivery services would continue.
---
Latest News
Reports from Europe indicate that Honda is set to update its CB500 models for 2022.

TVS has launched the new Ntorq 125 Race XP scooter, featuring a powerful smartphone app that augments the rider experience.

It's not crash protection, but it'll do!