/ News
Kawasaki Motors to resume some operations this week in the US
Kawasaki ensures that employee safety is their top priority.
---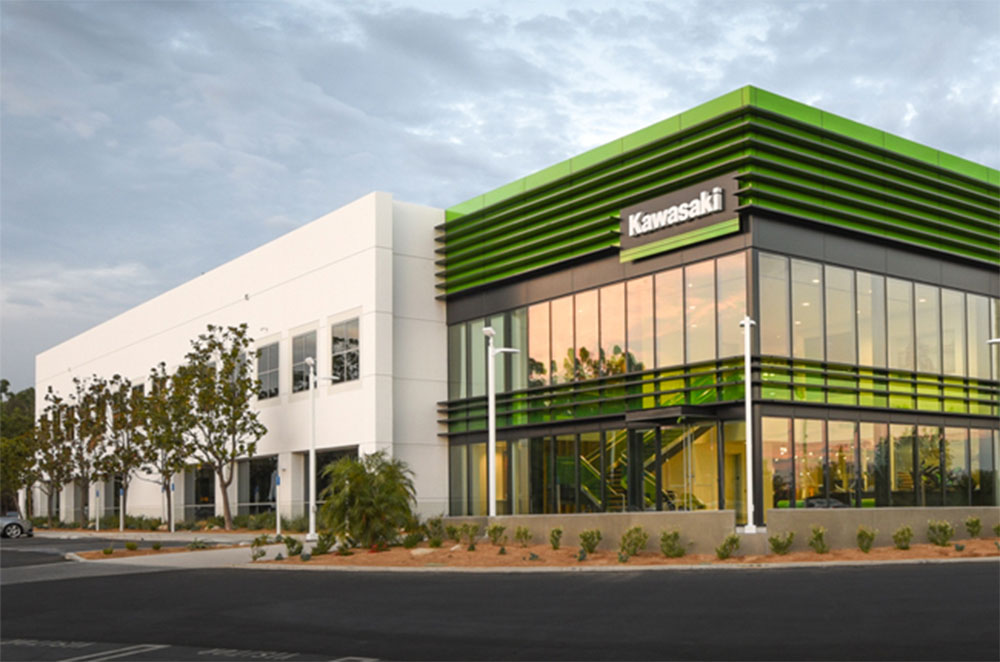 Kawasaki Motors Manufacturing Corp., U.S.A. (KMM), has announced that it is ready to resume operations and it would be employing a skeletal workforce and asking some of its employees to return within this week. The Kawasaki brand, which is known for its motorcycles, such as the Z900RS, Z650 and Ninja 650, also produces all-terrain vehicles, recreation utility vehicles, and passenger rails cars have shut down their operations last March 30 no thanks to the COVID-19 pandemic that has halted business operations throughout the country.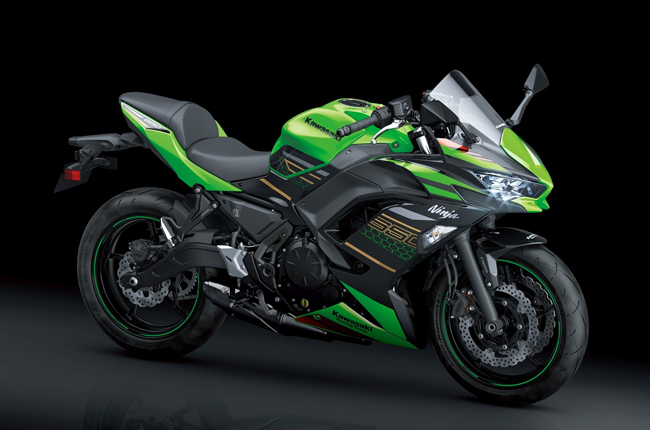 Kawasaki ensured its employees of their safety by creating a detailed safety plan which included temperature audits wherein employees found to have a temperature reading of above 38 degrees would be asked to go home. In addition, they would also be required to wear a face-covering either created themselves or otherwise provided for by the company.
Jason Hellbusch, Director of Administration of KMM said, "We are confident we are following necessary protocols and providing the safest possible work environment for our employees,". For employees who still do not feel comfortable returning to work at this point of time, they were assured that "multiple leave options" would be afforded to them.
The health of our employees, and their families and friends, are the priority in these difficult times. We also have a responsibility to provide our employees with good, steady jobs, which requires that Kawasaki Motors Manufacturing Corp., U.S.A. (KMM) be financially strong. This means getting back to work and making great Kawasaki products as soon as possible, while maintaining a safe working environment.
Economies have been put to a halt by the COVID-19 pandemic and businesses have been clamoring the reopening of the economy. Governments are now given the heavy task of deciding the next proper steps to move forward from the COVID-19 pandemic while balancing the interests of business, employment, and economy, to the health and safety of the populace.
---
Related Articles
Kawasaki releases the new KLX 230 S in the US market aimed at beginner off-road riders.

Kawasaki has released the new ZX-25R in Indonesia complete with three variants, new colors, and a fancy TFT dash.

Kawasaki has updated the Z H2 and Z H2 SE for the 2023 model year with choice upgrades and styling refinements.

The 2023 KLX230SM has been unveiled by Kawasaki in Japan. The bike has 17-inch wheels but comparable underpinnings as the normal KLX230.

The equipped traction control unit isn't as advanced as an IMU, but it likely gets the job done.
---
Latest News
In Europe, Suzuki has launched the 2023 Hayabusa in three new liveries.

Moto Morini is working on a new middleweight cruiser with the same engine as that of the Seiemezzo middleweight retro roadsters.

Suzuki has announced that it plans to launch up to eight electric models by 2030, with the first making its debut as early as 2024.